The author of the Yoga&Vedas editions "I practice" and multimedia projects of Yoga&Vedas
Maitri
Maitri has been immersed since childhood into the context of meditation and Ayurveda. Passionate about philosophy during her studies at the Ecole du Louvre in Paris (2006-2009), she continues with the teachings of Santana Dharma. Living between France and India since 2012, Maitri trained in integral yoga (YTT500h) in the Himalayas at the Ashram Anand Prakash with Yogi Vishvketu and for Integral Yogatherapy with Saji acharya in Kerala. She also finds inspiration from various yoga masters in Russia, USA, Australia and India.
In 2013 Maitri created the French-language multimedia platform Yoga & Vedas to spread the teachings of yoga and the Vedic tradition to as many people as possible. Convinced that the personal and regular practice of yoga becomes our greatest teacher, Maitri launches the edition of serie "I practice" : yoga cards, sanskrit cards, posters and even game since 2017.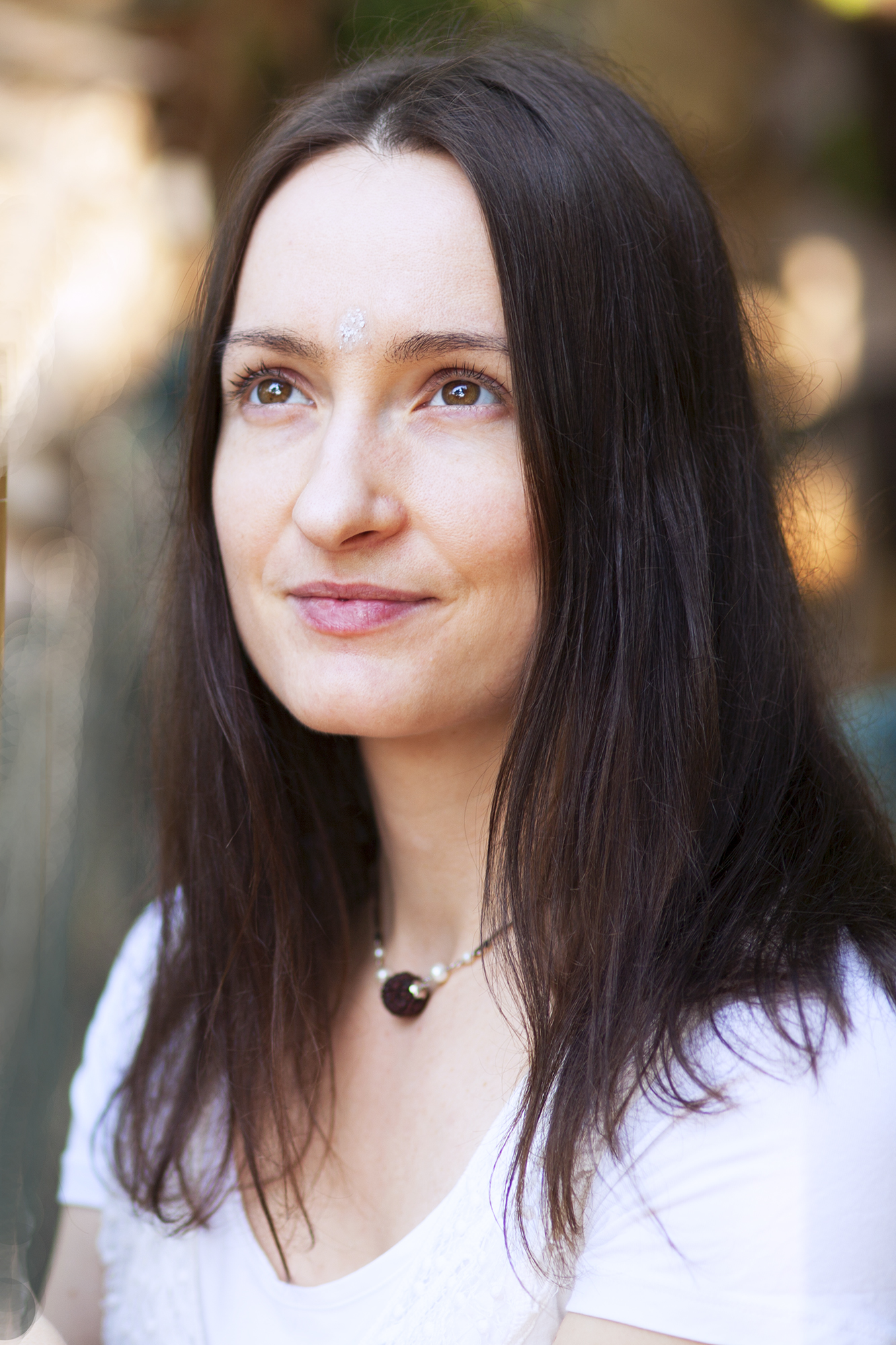 Get the latest from Yoga & Vedas.